Welcoming Address
We are pleased to invite you to attend the 19th FIAP International Seminar "Challenges and solutions for pensions today and tomorrow," on October 6 and 7, 2022, at the Barceló Bávaro Palace hotel, Dominican Republic, jointly organized by the International Federation of Pension Fund Administrators (FIAP) and the Dominican Association of Pension Fund Managers (ADAFP).

The main objectives of the seminar are to analyze the challenges faced by pension systems due to increasing population longevity, the informality of labor markets and the particular situation of women. We will also address the need to improve pensions beyond mandatory contributory schemes, with non-contributory pensions, voluntary savings, micro pensions, and women's pensions. We will study the challenges of communications, pension education and experiences using behavioral economics, as well as improving the risk/return profile of pension fund investments and incorporating the latest technological advances applied to pensions. The evolution and prospects of the world economy will also be analyzed.

To address these issues, we have invited international experts who will speak of their experience and knowledge on different topics of interest. There will be participants from different regions of the world (FIAP members and others), including government authorities, lawmakers, officials of international organizations, representatives of pension fund managers, mutual funds and insurance companies, and other personalities related to the financial and social security fields. This Seminar coincides with the 25th FIAP Annual Assembly.
08:00 - 08:30
Registration of participants

08:30 - 08:50
Welcoming address

08:50 - 09:00
Address by Government Authority

09:00 - 09:35
Conference: The world economy, pension systems and their challenges

09:35 - 09:55
Orientation of pension reforms worldwide

09:55 - 10:05
China's Multi-Tier and Multi-Pillar PensionSystem

10:05 - 10:25
What to communicate? A vision of pensions in 2050

10:25 - 10:45
Pension Education and financial health: communication from a behavioral science perspective

11:00 - 11:30
Coffee Break

11:30 - 11:50
Labor informality in Latin America and the Caribbean: challenges and solutions

11:50 - 12:10
Evolution of non-contributory pension programs in Latin America

12:10 - 12:30
Micropensions, incorporating informal labor markets to expand coverage: international analysis and experiences

12:30 - 12:50
The challenge of achieving better pensions for women

13:05 - 13:40
Conference: Successful experiences in pension development from a behavioral economics perspective

08:30 - 09:05
Conference: The great challenges of pension systems

09:05 - 09:25
Lessons Learned: What does regional experience tell us?

09:25 - 09:45
Better pensions for the 21st century

09:45 - 10:05
Consolidating reforms: Mexico's experience

10:20 - 10:40
Reflections and perspectives after 20 years of pension reform in the Dominican Republic

10:40 - 11:30
Panel: Proposals for improving the Dominican pension system

10:40 - 11:00
Outlook and perspective of the Pension Fund Administrators (ADAFP)

11:00 - 11:30
Authorities' Perspective

11:30 - 12:00
Coffee Break

12:00 - 13:05
Block III: The challenge of improving the return-risk of investments

13:05 - 13:30
Closing remarks



SPEAKERS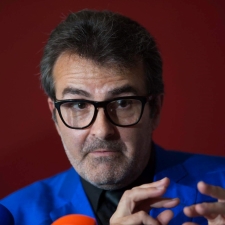 Xavier
Sala I Martín
Klaus
Schmidt-Hebbel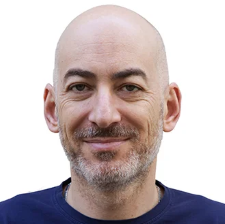 Shlomo
Benartzi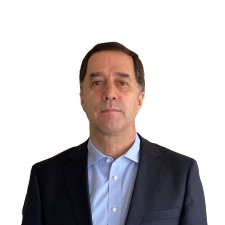 Rodrigo
Acuña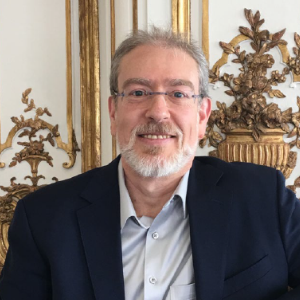 Pablo
Antolin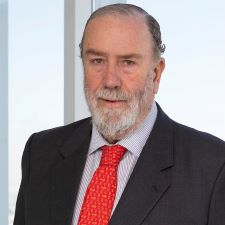 Guillermo
Arthur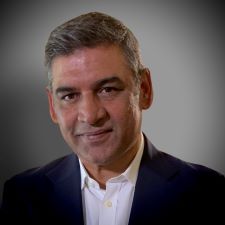 Gautam
Bhardwaj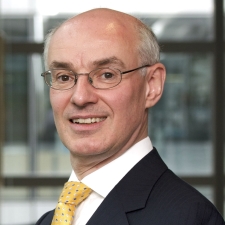 David
Blake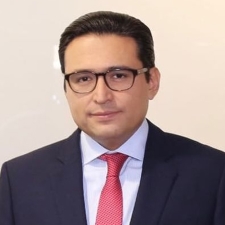 Bernardo
González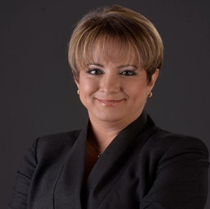 Kirsis
Jáquez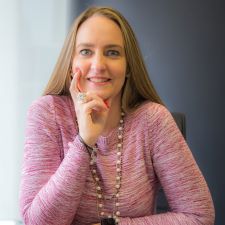 M. de la Nieves
Lanzagorta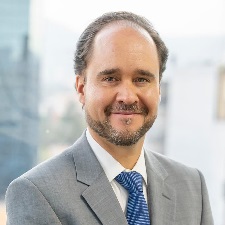 Carlos
Ramírez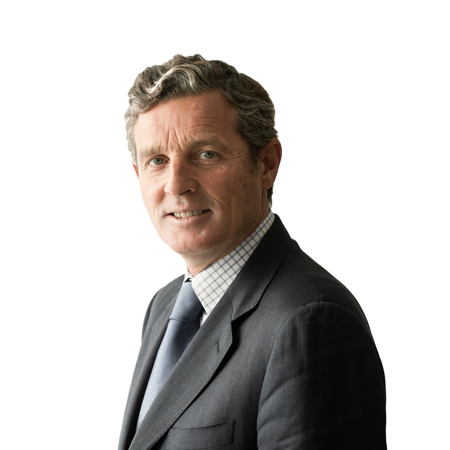 Gonzalo
Rengifo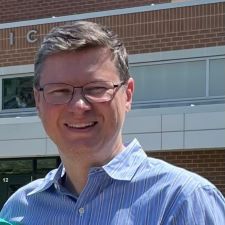 Gonzalo
Reyes

Waldo
Tapia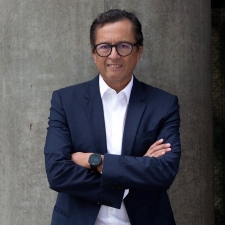 David
Tuesta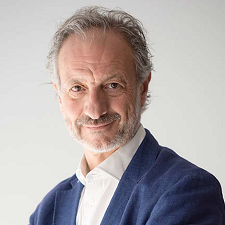 Diego
Valero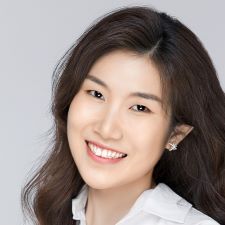 Yuzhao
Xie



MODERATORS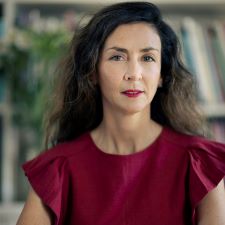 Constanza
Bollman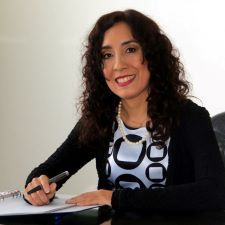 Giovanna
Prialé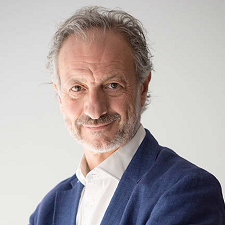 Diego
Valero
YOUR REGISTRATION FOR THE 19th FIAP INTERNATIONAL SEMINAR INCLUDES
Attendance of academic sessions.

Office supplies

Coffee Break

English/Spanish simultaneous translation

Gala Dinner (October 6, 2022).
Registration annulment Policies
Before September 26, 2022: refund of 90% of the registration value (penalty = 10%). In this case, refunds must be requested in writing from Producciones Mundo SA (see contact information at the bottom of this page).

After September 26, 2022: 50% refund.

Agenda subject to change.

If the seminar cannot be held physically and in person for any reason, 100% of the paid registrations will be refunded.
Cost of Registration
Normal Registration Fee: USD$450
Follow these steps to make your registration effective
Please provide your full details.

Pay for your registration by credit card.

You will receive proof of registration via email with all the details of what is included, which you can use to accredit your status on the day of the seminar.
For further information or queries regarding the registration process, please contact Producciones Mundo Ltda:
Mail: registration@mundo.cl
Office hours: Monday to Friday, from 9:00 a.m. to 6:00 p.m. (Chilean local time)
VENUE
BARCELÓ BÁVARO PALACE HOTEL, DOMINICAN REPUBLIC
Address: Carretera Bávaro Km. 1, Playa, 23001, Dominican Republic
Website: See here
Phone: +1 809-686-5797
Barceló Bávaro Palace (*****), is one of the best luxury hotels in Punta Cana, facing 1 of the 10 best beaches in the world. Composed of 1,402 rooms built in the middle of an extraordinary coconut grove, in which 80% of the rooms are located in buildings facing the sea. This hotel offers various accommodation options for those who wish to enjoy a luxury vacation, spaces and rooms designed exclusively for families.
It has a wide gastronomic offer with up to 11 specialty restaurants to choose from, 7 of them by reservation. In addition, it has a state-of-the-art Spa, water parks and a shopping center with 40 stores.
For more information about the hotel's amenities, services and rooms, please download the hotel's brochure below.
CORPORATE SPONSORSHIP
Due to the excellent relationship between the company that you represent and FIAP,
we would like to invite you to collaborate in the organization of this important event.

Should you have any further questions regarding sponsorship, kindly contact FIAP: